Starting a Passion Project Helps Tame the Controlling Creative Beast Inside
As creatives, we spend the majority of our time working for clients. Many times these clients drive the direction of the projects we work on. They might not be maneuvering our Wacom pen, but their influence shapes the outcome of each and every project.
If you think about it, "our" work really isn't "our" work. It is the result of a collaborative process. We often question what if?
What if I had full creative control of a project, what if I made every design decision along the way?
To tame the controlling creative beast inside, many of us start passion projects. Whether it be a 365 photo project, building a piece of furniture, making a painting, creating t-shirt art etc. There is something fulfilling about these projects. We can stamp our name on them, we can actually say this is "my work".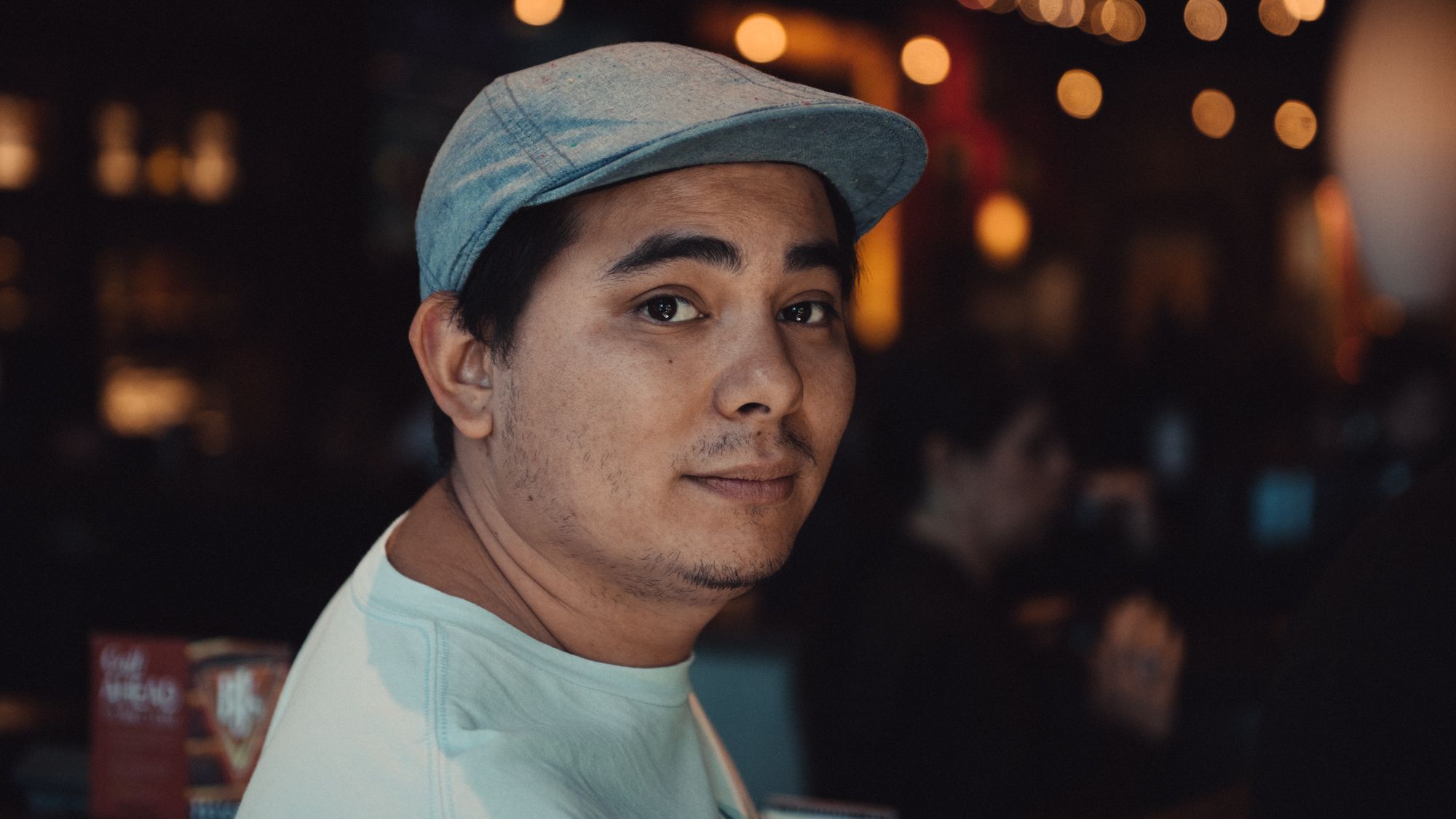 A Graphic Designer's Passion Project
One of Magnetic Creative's own, Kasey Mahoney, started a 30-day passion project, with the goal of helping his nephew learn the alphabet in a bright and colorful way.
He challenged himself to illustrate a letter each night until the project was complete. The project has garnered a lot of attention, Dribble likes, Behance likes, and many inquiries for prints and books. Recently his project was featured on Typography Served.
Related Reading:
Hand Lettering Tutorial – Transform Your Design from Pencil to Vector
Typography Served features top work in categories such as typeface design, lettering, illustrated typography, or any piece with a strong typographic treatment. The Served curation team chooses projects that move creativity forward in their respective industries, among a host of other top-secret but not-that-difficult-to-guess selection criteria.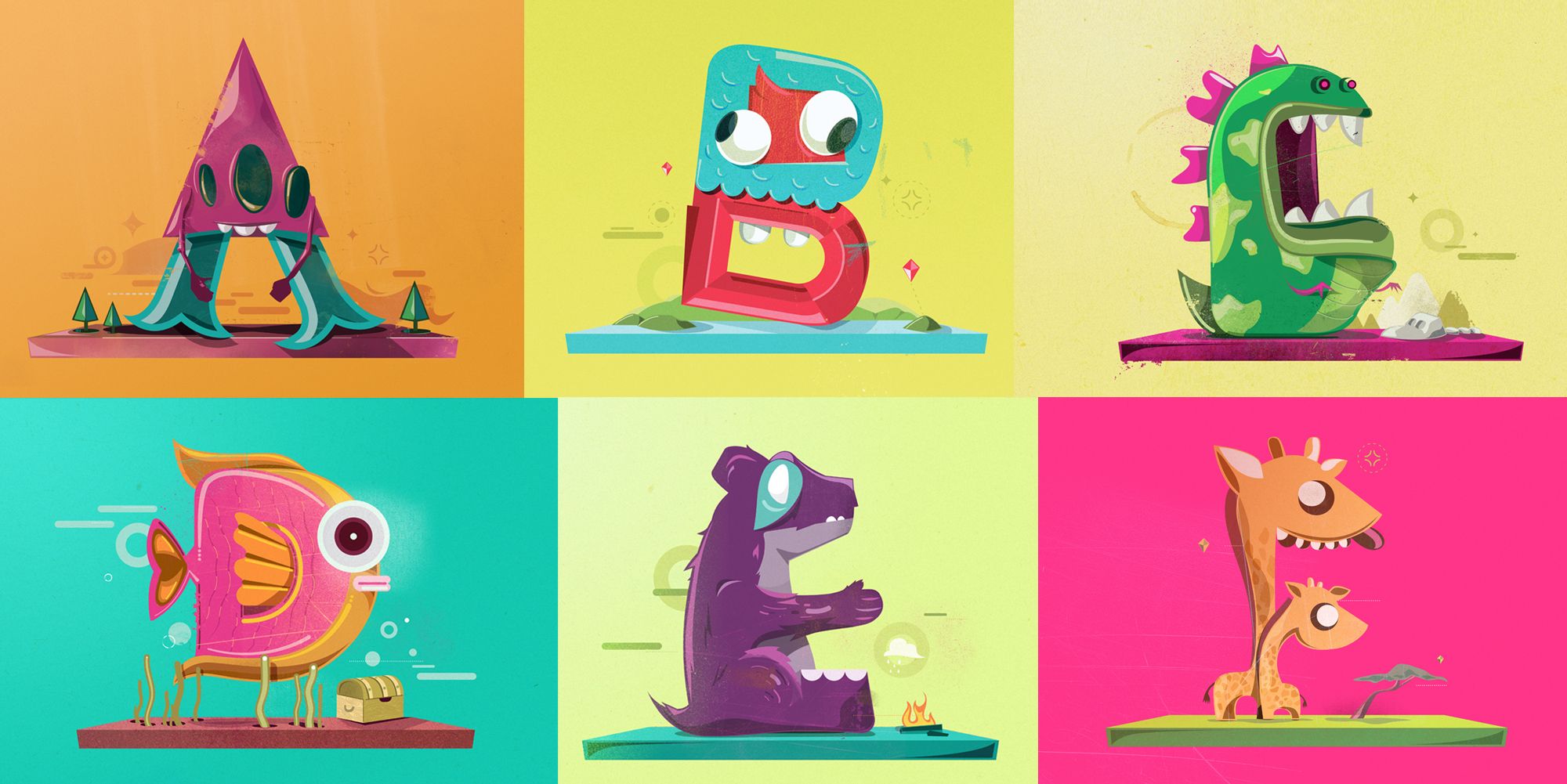 Kasey is a well-established graphic designer with creative roots in street art, illustration, and typography, which you can see is very apparent in his work.
"I started the project "26 Lives" as a way for me to incorporate my love for illustration and design. It was a creative way to help my nephew learn. The process allowed me to put a new twist on the alphabet using my own style."
- Kasey Mahoney
Give him a follow on Instagram @kaseymahoney and check out his passion project feature here.