My alarm goes off at 6:00am, my eyes are closed but my mind has been awake for the past hour. Epicurrence The Montues has finally arrived.
Epicurrence has quickly become one of the most prestigious events in the creative industry. An invite only format, Dann Petty curates amazing groups of forward thinking creatives from across the globe. I've been excited about this event since I heard about its existence. Three nights of discussions with amazing minds, two full days of snowboarding and non-stop creative adventure at Northstar in Lake Tahoe, California.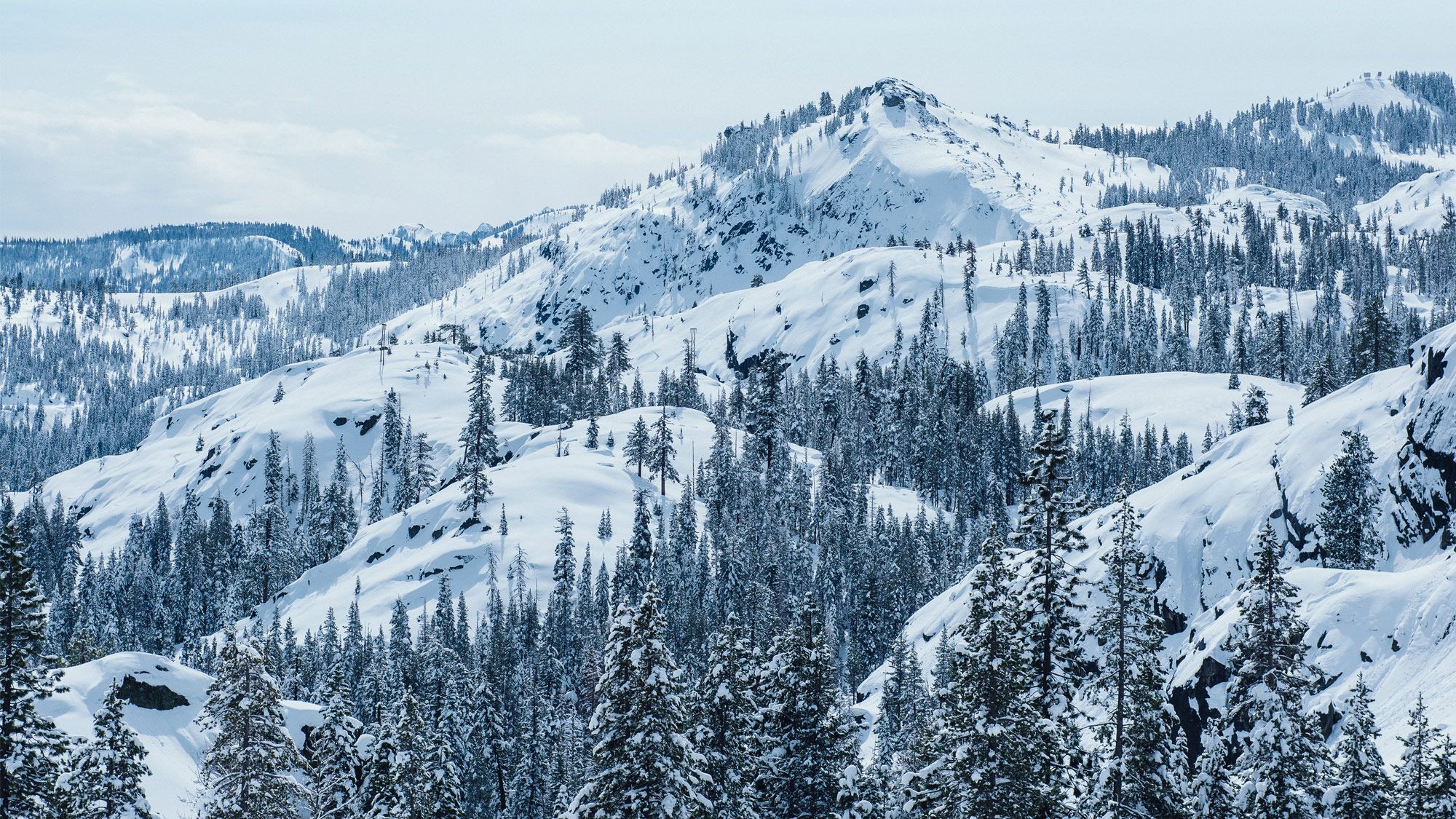 Once invited to Montues, you become a curator to invite your team and peers. My excitement for the event was paired with a dash of anxiety as I was embarking on this trip solo. Being more of a team format, my mind raced with thoughts of who I would hang with, how I would fit in? I was going to be amongst a group of people who's work has inspired me for years. Until now, I've only known these people through avatars on dribbble, twitter, and behance.
The group was genuine and unpretentious. It was as if everyone had left their egos at home.
I check the weather as I arrive in Reno. A foot of new snow reported and more to come. Conditions couldn't be better! Checking in to the shuttle service I start to see people who look like they're headed to Epicurrence as well. Within 15 minutes we all start to introduce ourselves. Everyone is wearing the same look of stoke on their face and we're all genuinely excited to meet each other and head to Montues. We jump in the shuttle and journey to the Ritz Carlton at Northstar. With an hour drive ahead of us we begin to give each other our brief bios. All designers, but from different places… Salt Lake City, Richmond, New York, Ukraine… our shuttle was full of diversity. If this was a teaser to the event, I knew this was going to be a weekend to remember.
Two full days of snowboarding and non-stop creative adventure at Northstar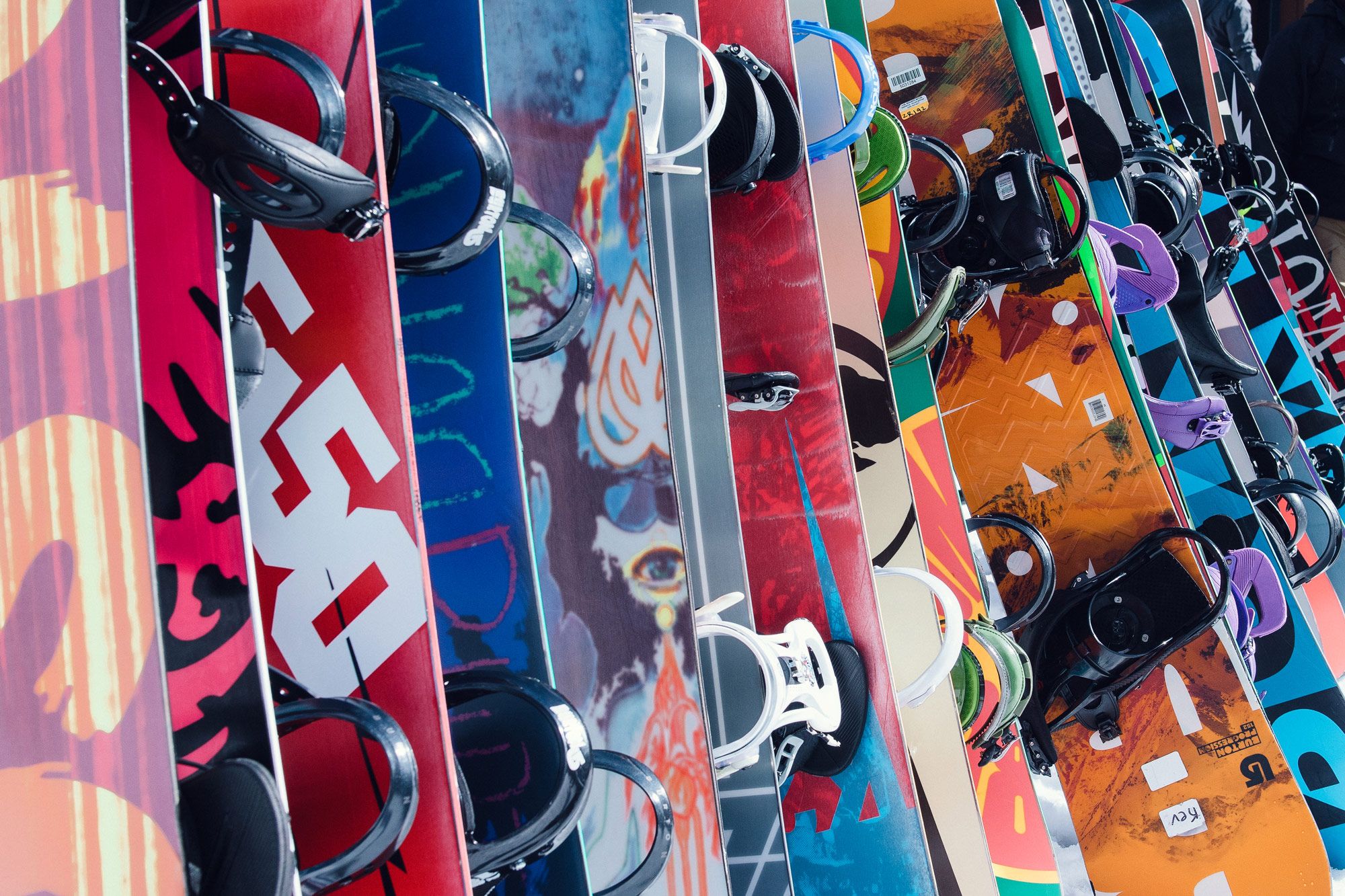 As we arrive to the Ritz, the lobby is swarming with creatives. I start to notice a few familiar faces, but the ice is still thick, I check into my room, drop my bags and head down to the lobby for a quick happy hour before the event gets going. I mentally prepared to step out side of my comfort zone, I was going to try to meet as many people as I could. Before I could introduce myself to anyone, two people approach me and introduce themselves and we immediately engage in conversation. One of them was a product designer at facebook, the other a designer at Ueno, a creative agency in San Francisco. The next hour was almost like speed dating. Totally unplanned, it just happened this way, spending 5 minutes with one group then it would all mix up again. We were all just super excited to meet each other. The group was genuine and unpretentious. It was as if everyone had left their egos at home. It seemed like there was an unsaid code of engagement, not to pub or sell yourself, but to truly be a part of something amazing. Epicurrence the Montues.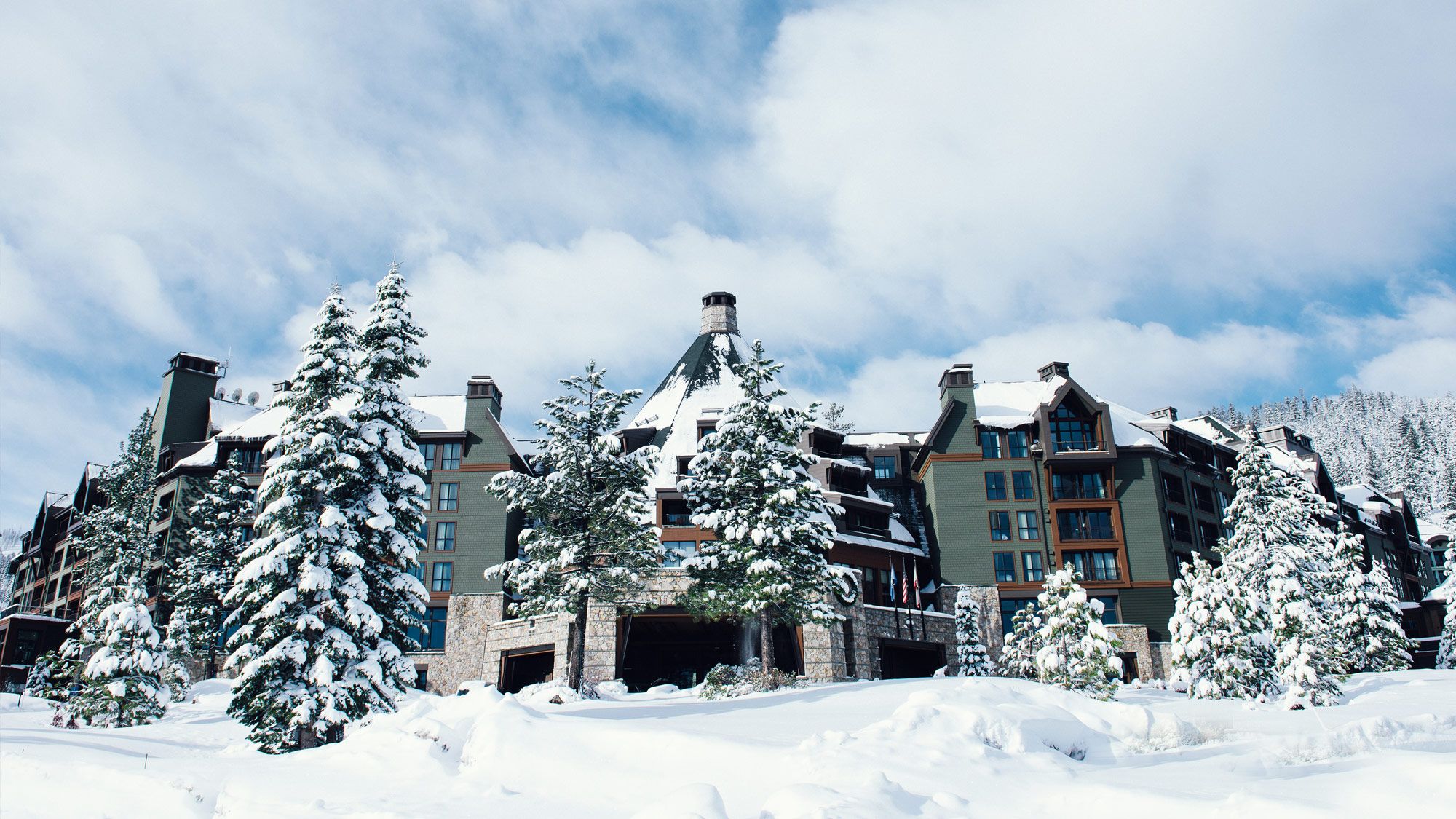 An all star lineup of creatives that have contributed to some of the most influential companies in the world.
Night 1 we learn about the Trust Tree. In this case Mark Hemeon called it a trust forrest since the Ritz ballroom is full of 300 people. The trust tree is put in place so that what happens in the open forum discussions doesn't find its way to the interwebs. No tweeting, no sharing – people getting real, getting emotional and honestly speaking their minds. The panel consists of Dann Petty -the-man-myth-legend, Geoff Teehan – Product Design Director at Facebook, Mark Hemeon – Head of design at Founder Design Inc., Dan Mall – Creative Director of Superfriendly, and Katie Dill – Director of product design at AIR BNB. An all star lineup of creatives that have contributed to some of the most influential companies in the world.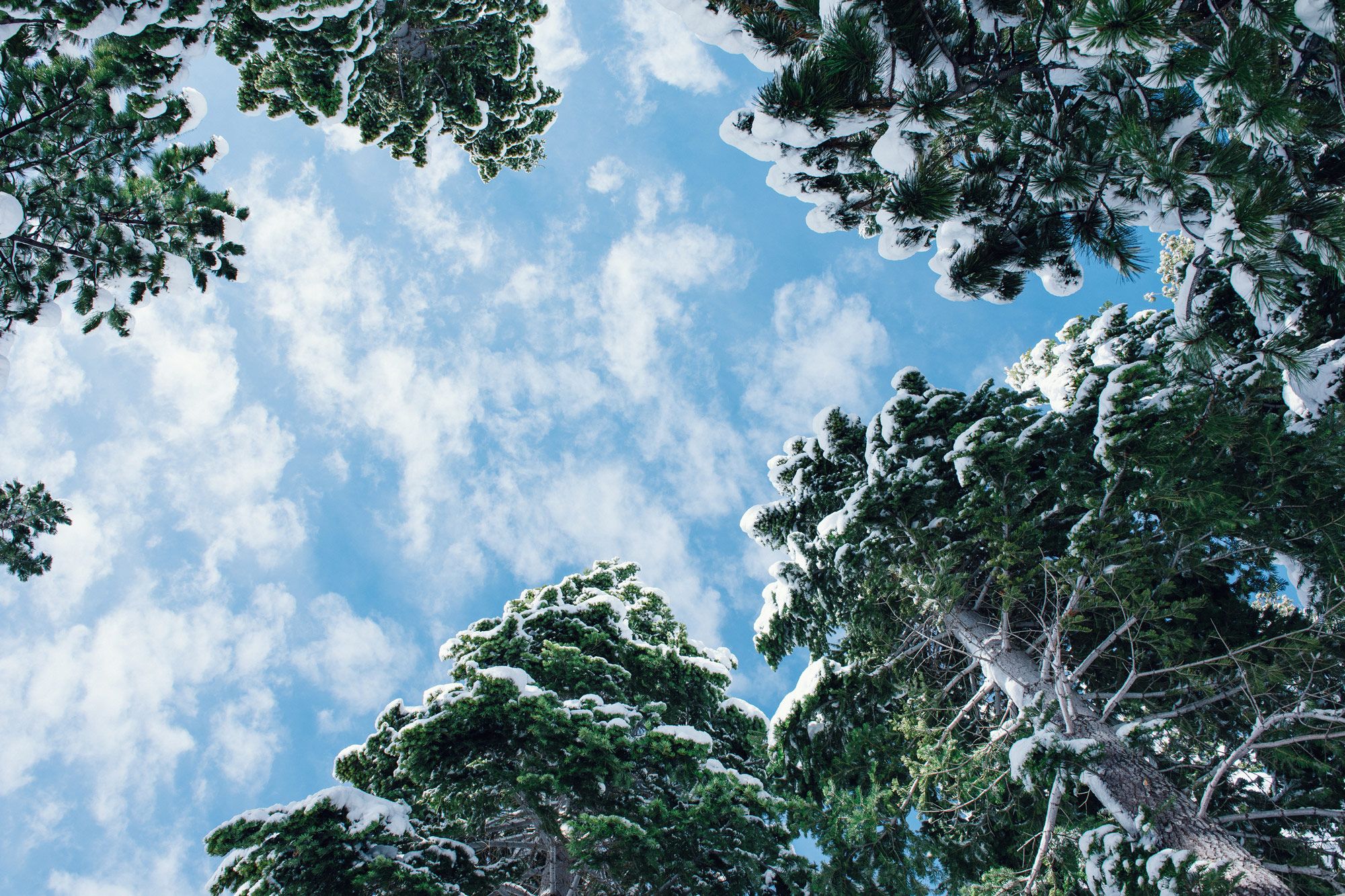 Topics of the discussion include Dribble and self promotion, mentorship, burnout, advice to young designers, self progression, how long to work for a company, the importance of soft skills and being able to craft stories around your work. Emotions escalate, and discussions get intense, these aren't surface level discussions or politically correct responses, the room goes deep, and we really get into the belly of these topics. As 10:00 hits and the ballroom disperses, the group slowly moves to the lobby bar of the hotel and micro discussions continue well into the night. We all reflect on some of the discussions had, it was like creative church, we all probably took away from that discussion exactly what we needed to.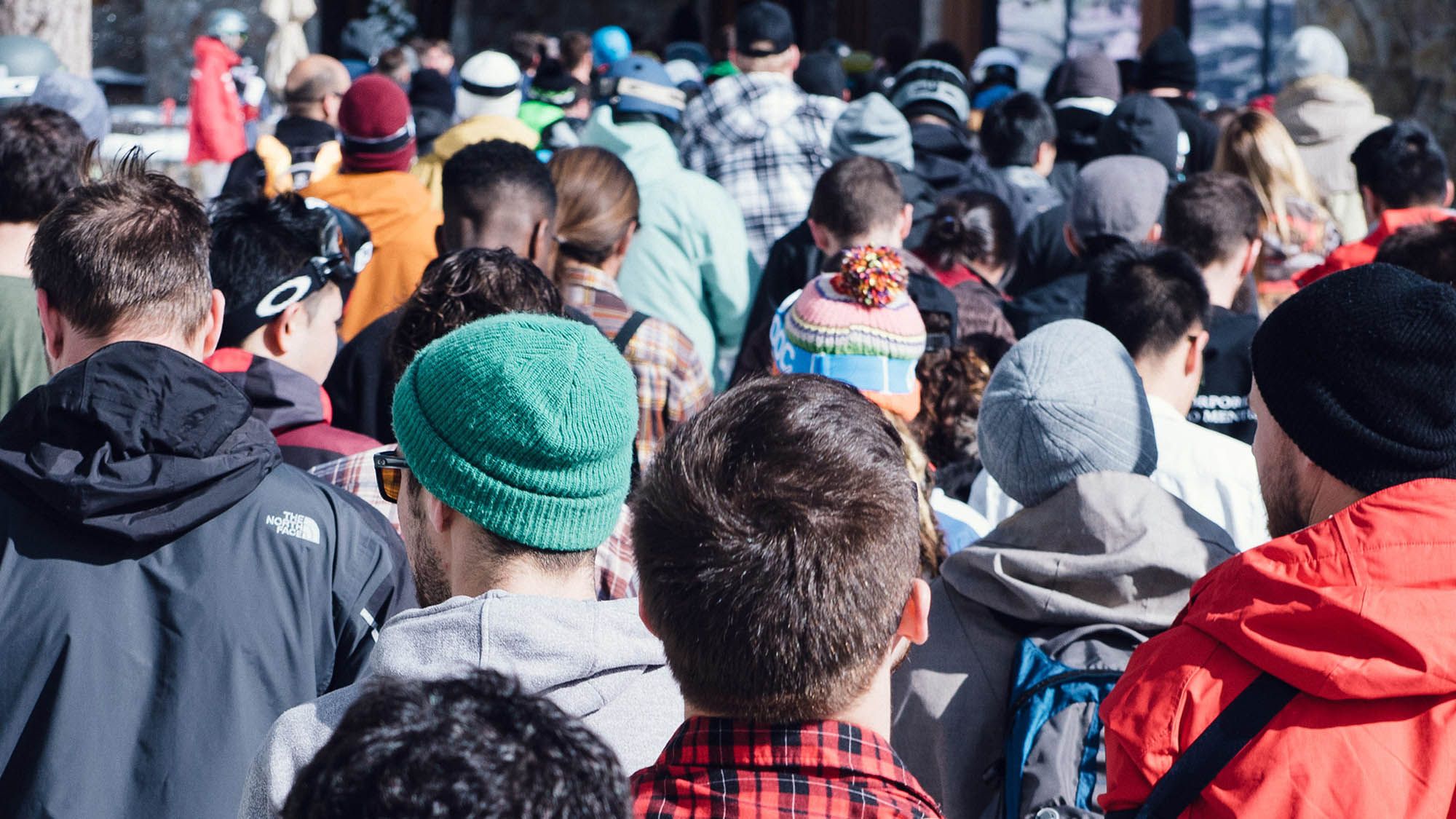 Alarm goes off, I arise to get ready for community breakfast and a day full of slope side fun. We sit and eat with new faces, and reminisce about the night before. Talks slowly start turning to skiing and snowboarding. We awoke again to fresh snow with more in the forecast. Everyone quickly eats and migrates to the slopes. We all find small groups to ride with and just like the night before, groups intermingle and mix with every run. I was fortunate to find myself taking a couple runs with Geoff Teehan, formerly of Teehan and Lax and now Product Design Director at Facebook. We spoke about the role of being a director and how to balance that with a love and passion for design. It seems as if theDirector role slowly takes you away from actually designing. We discussed the responsibilities of each role and how to balance them. We spoke about setting design in motion and building and trusting your team to help push forward. We stopped for lunch and our discussion continued, but the topics became more personal, talking about personal time, yoga, weight loss, and again the importance of balance.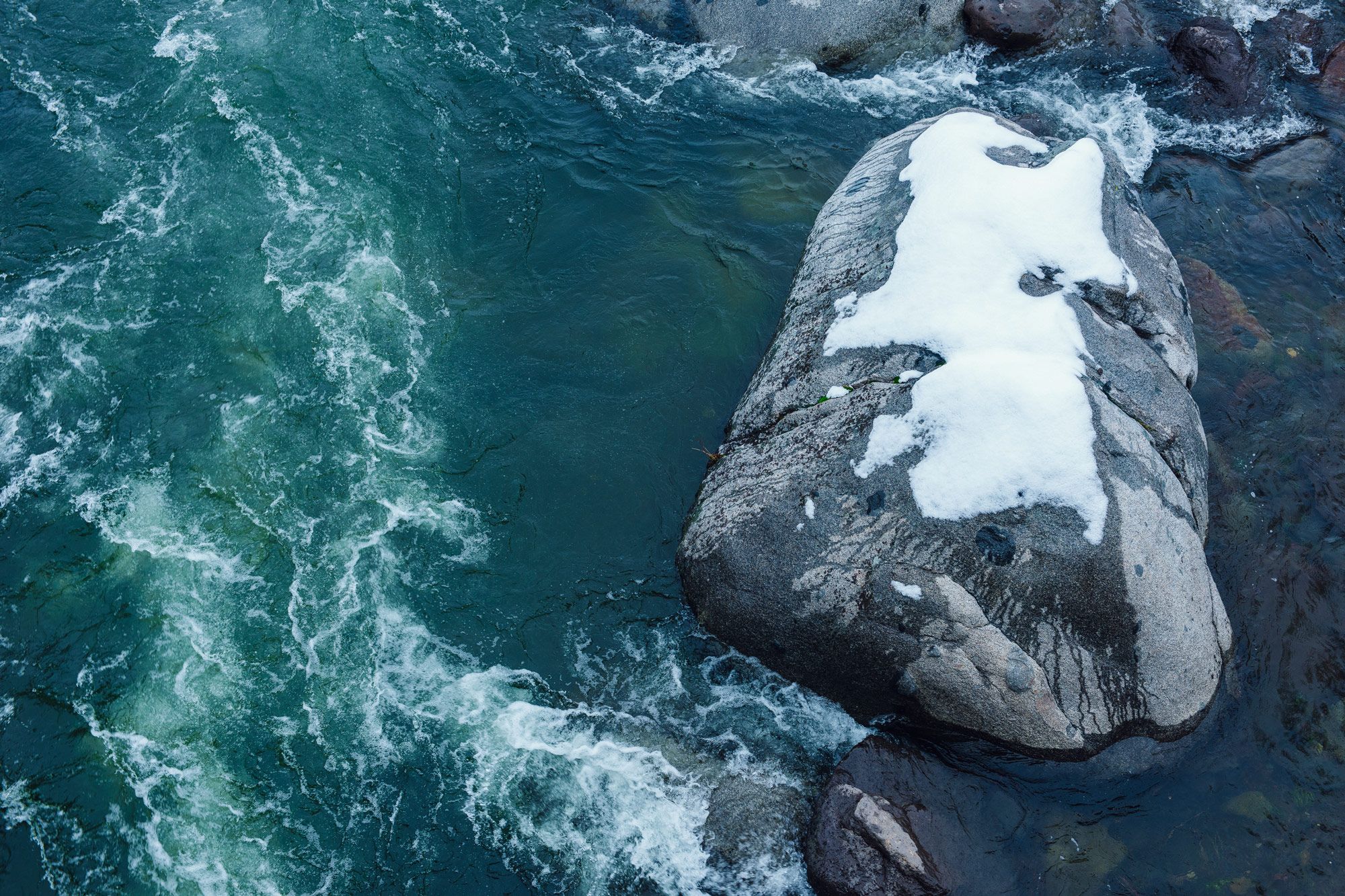 Nights two and three were more of the same epic format. Helena Price, a photographer from SF gave her story and advice, she spoke of work ethic, her journey as a creative, and personal projects. Other panel discussions of the event included diversity, team atmosphere, company culture, and career paths. I took quite a bit away from Ryan Freitas the Design Director at Uber, he spoke about being a director, and really becoming a shit shield for your team. When you have a great team, do what ever you can to protect them. His no bullshit, straight up personality left a lasting impact on me. I can't wait for him to write a book or something some day. All in all, I was able to take away something meaningful from every person that took the panel and just as much if not more from the rest of the family at the event.
As designers in the creative community, we sacrifice so much of our time to our work. We struggle with work life balance. We often shove our personal time to the back of the priority line.
This event was an example of balance, making time to enjoy life, meet people, do the things that make you happy. Finding balance will only help you become a better creative and more well rounded person. Epicurrence The Mountues was an experience like I've never had in my career. It was open, approachable, inspiring, and honest. I've met so many people that I will not forget and hope to see again in the future. All the characteristics of this event are a direct reflection of Mr. Dann Petty. His humble presence and willingness to make everyone feel special has definitely left a lasting impact on my life. He frequently used the word "family" in describing the people that make up Epicurrence, and I'm truly honored to be a part of it.